Doesn't it make you feel happy or excited when you find some unique products? It does make me happy. I don't know why but I find myself get very excited sing some products or gadgets with a very unique design or packaging. What's make it more unique if in fact, the uniqueness give more function to the products. I thank to all those who invent the unique products or gadgets. Here are my new findings. You can see below 4 unique design products, my most favorite of all is the
Ingenious Hand-Held Digital Tape Measure.
It's so clever!!!! What do you think?
Tapi by Dreamfarm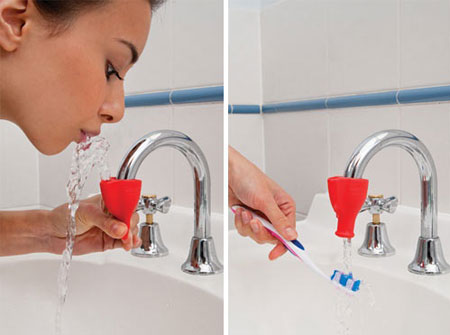 Branch Bookshelf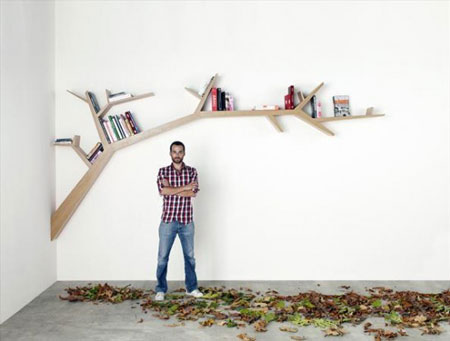 Ingenious Hand-Held Digital Tape Measure
Clever Coffee Cup & Saucer Maze Set