Hi everyone..How are you? Glad to be back here. I wasn't feeling well the last couple of days. I had flu and a bit fever. I hate that feeling when you can't do anything other than sleep all day. So, I came across this reading on Perfect Daily written by Michael Yang. It's about shaping your life. Below is a short reading that might make you aware about your own life, about who owns your life.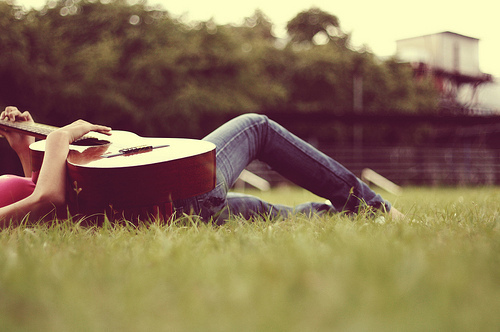 Define and Write Down, How You Want to Experience Life
"I wish I was ______". "I'd rather be _______". You fill in the blank. A perfect life absolutely exists for every single one of us, on our terms, as it matters to us.
What would life look like so that you loved waking up every morning and going out and doing what you do? How would your relationships be?
How would you feel if everything in your life was perfect, as perfect is defined by you?
The first step to realizing this perfect life is to write down what perfect is and write down what perfect looks like to you. It is the first hill to trek in the process of making it real.
When you write down your ideal outcome, you show yourself in a powerful and instant way that something you think can become reality; namely the thought "I will write down my ideal outcome" turns into the real result of having it written down on paper.
This is the first step in turning "hope", "belief", and "faith" into knowing!